Where Great Product Meets Outstanding Customer Service
Jump to
PHILOSOPHY
MISSION
PRODUCTS
HISTORY
TEAM
PHILOSOPHY
MISSION
PRODUCTS
HISTORY
TEAM
Our Philosphy
Our simple philosophy of great product partnered with outstanding customer service is something we strive to share with our customers everyday. We believe this formula equals a happy and returning customer.
Our Mission
We feel that rather than just coming to shop at our store, a customer should have an experience that keeps them coming back. We all truly love what we do, strive to be better than the season before and most importantly, enjoy meeting new customers and love seeing our returning ones.
Our Products
We focus at Market to hand pick new and interesting items, yet always keep our past favorites available. We love listening to our customers and their feedback. It helps us reach our goal to make each season unique and different than the one before. We take pride in our variety of made in America products and place a special emphasis on our local vendors from New Jersey.
SHOP ALL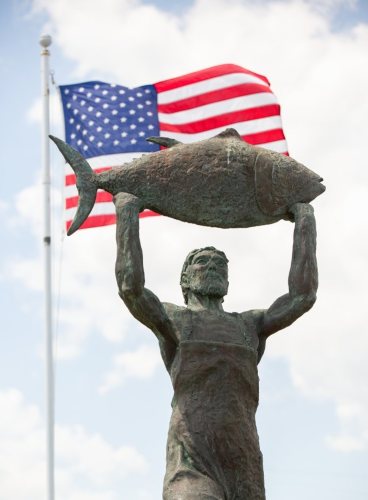 Our History
Our first store was born in 2012, on the sandy shores of Long Beach Island, in Viking Village. Started by an Interior Designer, Commercial Designer, and mom of three the Spotted Whale has since expanded into five stores on the Jersey Shore, and a dedicated interior design practice called B. Oliver Designs.
VISIT US
Our Team
We're a team of beachcombers and ice cream eaters, day dreamers and basket lovers, ready to help furnish your coastal escape.
Contact us